NO PAIRINGS. All Kind of Pairings. Not even Insinuated. NEITHER PAIRING NAMES. This includes pairing ICONS too ( cut, created or manipulated images and those used with pairing intentions specially) Actual pictures, as long as they are REAL, non manipulated and/or used with pairing intentions MAY be allowed. We will give warnings etc to those that are borderline with the rules be by accident or on purpose.
CREDIT TSUYAKA LJ IF YOU WANT TO TAKE ANY INFORMATION OR PIC

NO HOTLINKING OF PICTURES!!

MORE INFORMATION AND RULES IN THE PROFILE PAGE. PLEASE READ IT.




(CREDITS ON PICS)






MAGAZINES:

-
Orisuta
Updates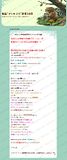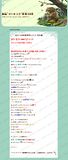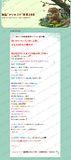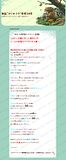 -
Koki
in
King Gang Official Character Book - Undercover
(Manga) (
o_O?
). Out on 11/29
-
Jin
will be in
Eye Ai
January and February (cover)
CONCERT:

- More dates added to
Jin
's January concerts: Jan 21,22 & 23 in
Osaka Jo Hall
OTHER:
-
KAT-TUN Calendar 2011-4/2012-3
has already been announced (And
Maru
commented in his latest
JWeb
it's been photographed this days)
-------------------------------------------------------------------------------------------------------------------------------
And today the last of our boys to enter his quarter of a century year turns 25 !!


HAPPY BIRTHDAY JUNNO BABY!!!


Always strong, always loyal to his loved ones and always ready to brighten our days :)

You are always placed far back or at side because of your height (and boy! looks like you are growing taller and taller by the day :O ) because of this some overlook you, but quietly, you manage to catch our attention and shine blindlingly.

You don't talk much either, your eyes do it for you, specially when you are serious.

You are not noisy nor attention seeker at work, maybe because of this some undervalue you; we relish when the spotlight falls on you and makes those open their mouths and eyes in awe.

This last year you have given us lots of gifts, serenity and strenght, great dances, cool and risky looks (you MUST get another job as model! *o*)...and last but not least such a GREAT song in the last single!

For this year, your 25th, we want to wish for you lots of work; with NTT being made a permanent unit (you are explosive together!) and specially solo activities! (if it is not much to ask we want to see you in a Dance Show!)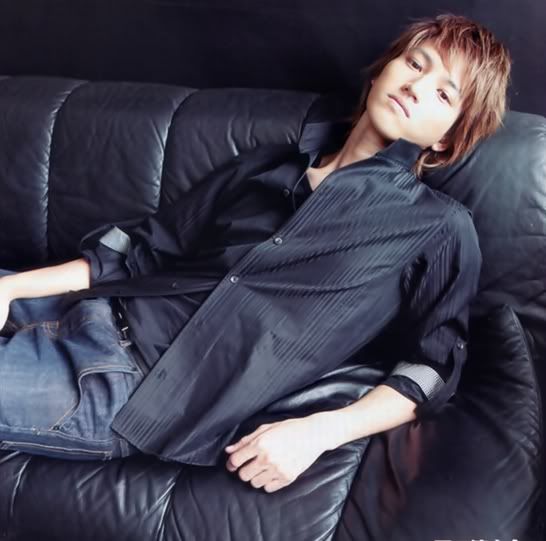 You are an incredible man with an amazing presence and so much to discover about yet, We are always with you !!
---------------------------------------------------------------------------------------------------------------------------


Remeber that from today onwards we will be in an Indefinite Hiatus due to personal issues.

We are not gone, so if you need something, help about something, questions and such drop us a PM and we will answer as soon as we can ^^